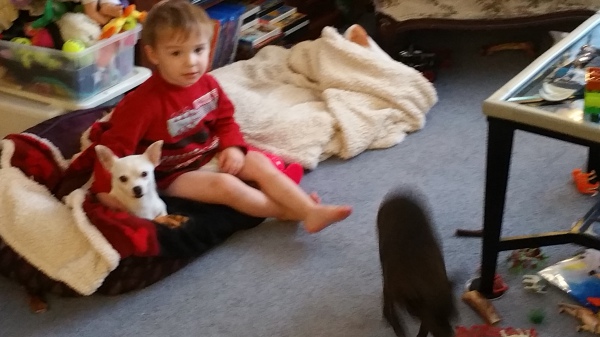 Residential Carpet/Upholstery
Residential carpet cleaning in and around the Calgary area is something we take very seriously.  We understand that you are inviting us into your home and it is our job to leave that environment not only clean but also safer for your entire family.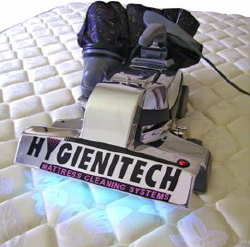 Mattress Cleaning and Sanitizing
A mattress should never ever have moisture applied to them.  It is a formula for mold and other issues to become present in your sleeping environment.  We only use the Hygienitech system which is used in over 130 countries around the world.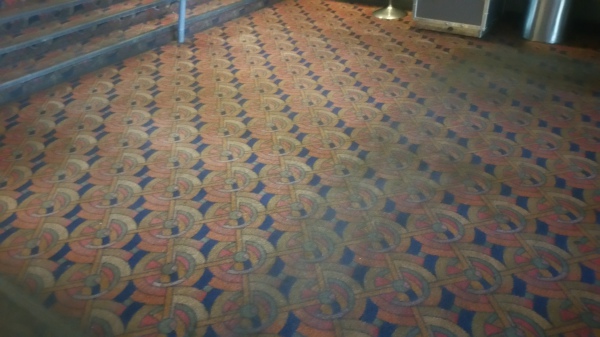 Commercial/Industrial Carpet
Commercial cleaning in around the Calgary area is always a challenge due to the vast diversity of business's and industries, as well as the weather.  We pride ourselves on going the extra mile to ensure you get the results you are looking for.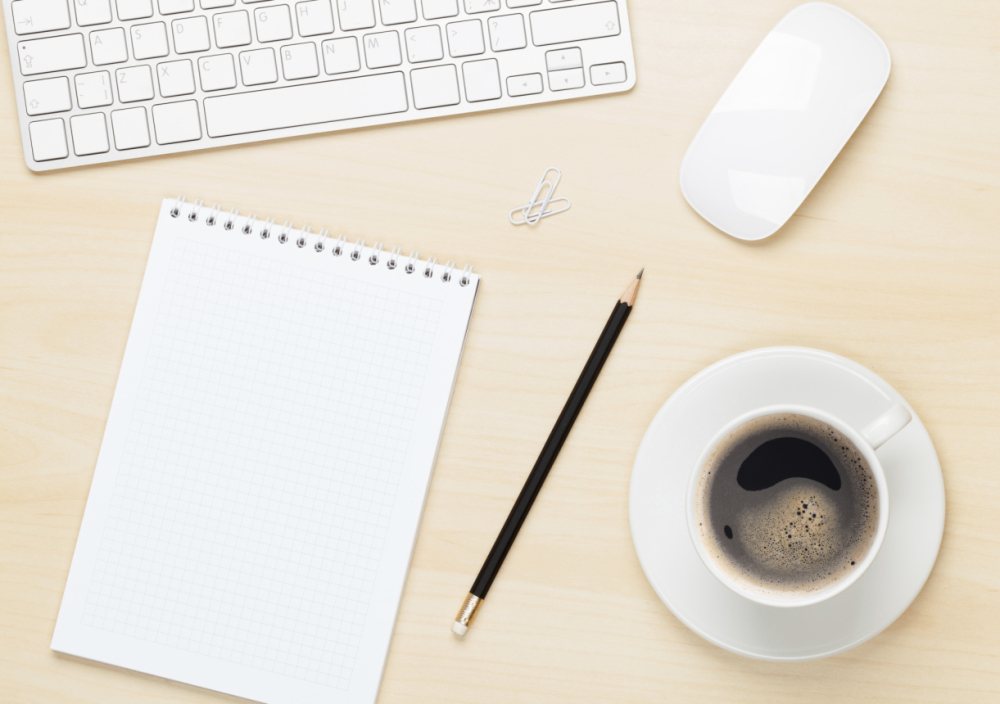 Frequently Asked Questions
We understand that you may have some additional questions of what we do versus traditional carpet cleaning.  We'd like to do our best to answer some of those questions for  you.